Residence: Oceanside, CA
Birthday: May 17th
IG @stingray_surf
Facebook /RayKunz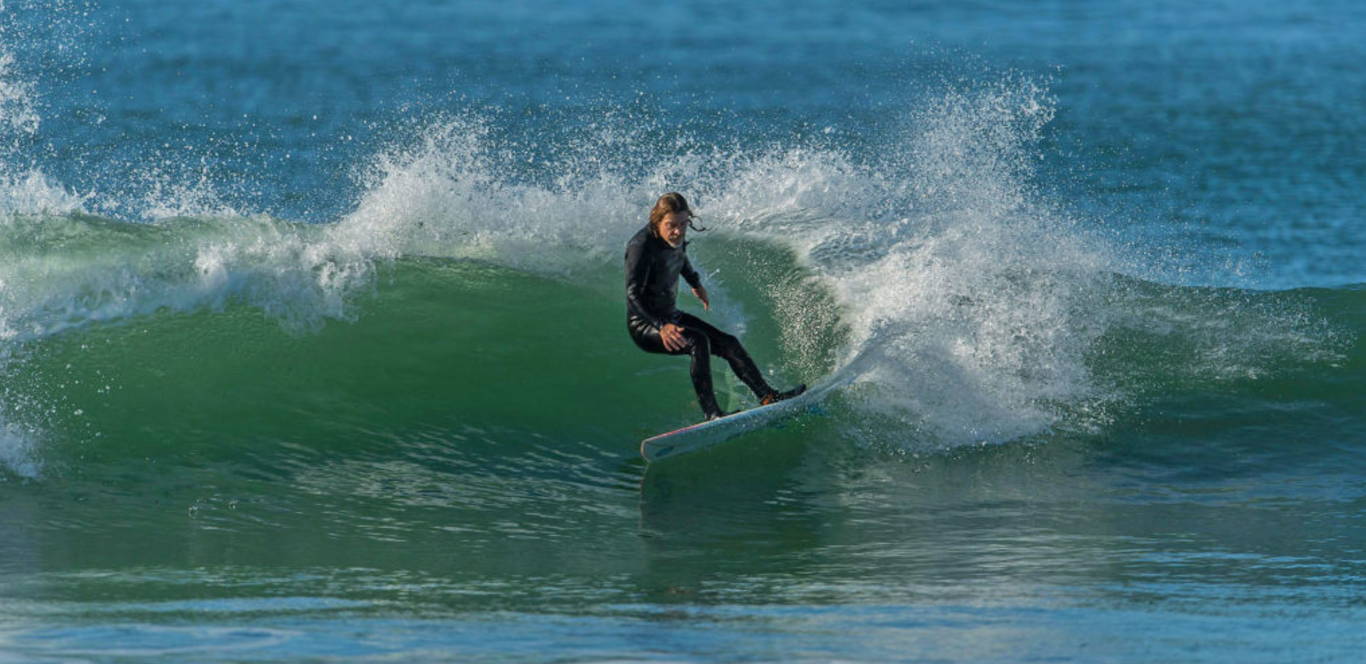 Growing up in SoCal it was pretty natural for me to start skating and surfing at a fairly young age. I moved away from the SoCal scene and lived up near Lake Tahoe for a bit bringing my surf and skate style to the mountains where I got heavily into snowboarding. Now back at the beach living in Oceanside, CA for the past few years, my life has come full circle to where it all began for me.
I am extremely grateful to be able to surf everyday and enjoy the beach lifestyle.I would describe my surfing as very flowing, stylish, power surfing influenced by old school style masters such as Gerry Lopez and Tom Curren combined with the modern day power surfing influences of surfers like Mick Fanning, Kelly Slater, and others.
I compete regularly in the WSA Legends Division where I have finished 5th in the final standings the last two seasons. I also compete in various local contests. I most recently placed 3rd in the 20th annual Surf For The Sea contest held every year at Oceanside Harbor.
I have made seven finals in the last two WSA Championship Tour seasons. I have placed 3rd three times, 4th three times, 5th once, in addition to a 6th place finish in the West Coast Championships.
I really enjoy the challenges that competitive surfing brings but nothing beats surfing good waves with just a few friends. I always try to have a very positive vibe in and out of the water and to pass it on to everyone around me.
I'm extremely stoked to become a part of the Just Bones Boardwear™ team because it's truly a brand that fits my lifestyle perfectly.
My other sponsors are: Sikk Shades, Watermark Surfboards and fins, Tikiwaxx, and G.n.a.r.l.y. Designs
2016/2017 WSA West Coast Championships – 9th
2016/2017 WSA Season Final Standings In Legends Division – 12th
2015/2016 WSA Season Legends Division Final Standings – 5th
2016 Surf For The Sea at Oceanside Harbor – 3rd
2014/2015 WSA Season Legends Division Final Standings – 5th
2014/2015 US Surfing Championships – 8th