Monica Drozda
Laguna Beach, CA
IG @blondebeachvibes
Twitter @blondebeachvibe
SportsSwimming, Paddle Boarding, Kayaking, Diving and Hiking

Life Motto: Watch more sunsets than Netflix, and go where you feel most alive!
Favorite JBB Swimsuit:Kia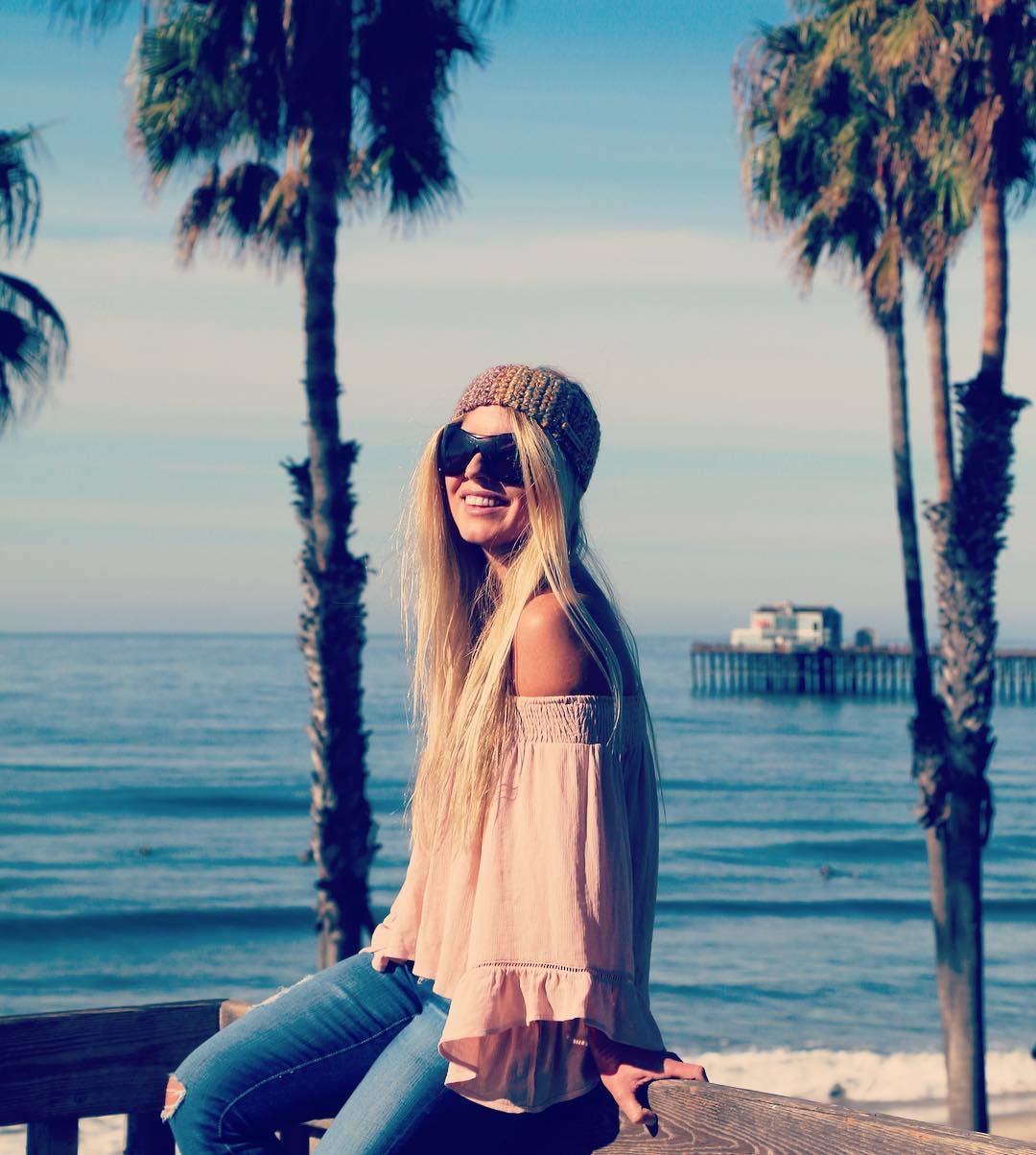 Describe yourself in three words:
Fun, Adventurous, Easygoing

What's your favorite part about the Just Bones Boardwear™ lifestyle?
We believe in the same things - that life is better at the beach.

Why do you believe it's important to maintain an active lifestyle?
Being active keeps you young, fresh and fit.

What is your advice for someone pursuing an active lifestyle
To add some sunsets to it :)


What other hobbies do you have in your spare time?
I like to read books and I like to travel.

What is your favorite destination or beach and why?
I love too many beaches. My favorite city is San Francisco for its uniqueness and beauty.

What are your top three beach day essentials?
Bikini, swimming mask and fins.